Commerical Solutions:
Borg's Protege™ suite of in-wall interfaces are purpose-designed for professional integrators and OEMs as dedicated application servers. As a world leader in interface architecture for over 12 years, Borg excels in creative and custom features building in simplicity as affordable "one-box" solutions. Factory-direct pricing, experience and support.
Energy-efficient 4", 6", 8", 10", 15" & 21" embedded touchscreens on Intel Atom, AMD Geode or RISC/ARM chipsets running Microsoft XPe, Win7e, or WinCE. Long-life LED LCD's, GB Ethernet, USB, serial, cam, mic, speakers, flush acrylic brandable bezels, steel housing+backbox, configurable capacitive bezel buttons.
Protege interface platforms offer touch, memory, and PoE options.
Audio/Video Management - ReQuest, Netstreams, Sonos, iTunes, Ada, BTX, Autonomics, CasaTunes, Kaleidoscape, QSonix
Control Systems - Crestron, HAI, Siemens, NetXAutomation, Elk, Control4, Clipsal, KNX, In2Networks, Stardraw
Digital Signage - ReQuest, Visix and many others
Room Scheduling - PiVod, QED
HVAC Control - Honeywell, Johnson Controls, Automated Logic,
Energy Management - Most web-based apps
VOIP/Cams - AiPhone, 2N, Skype, Panasonic, Mobotix, Aixs, Barix,
Security - ELK, HAI, Honeywell, SchoolView
HealthCare Portals
Lighting Control - Dynalite, Lutron, Helvar, Vantage
Besides off-the-shelf platforms, Borg also offers micro-branding opportunities for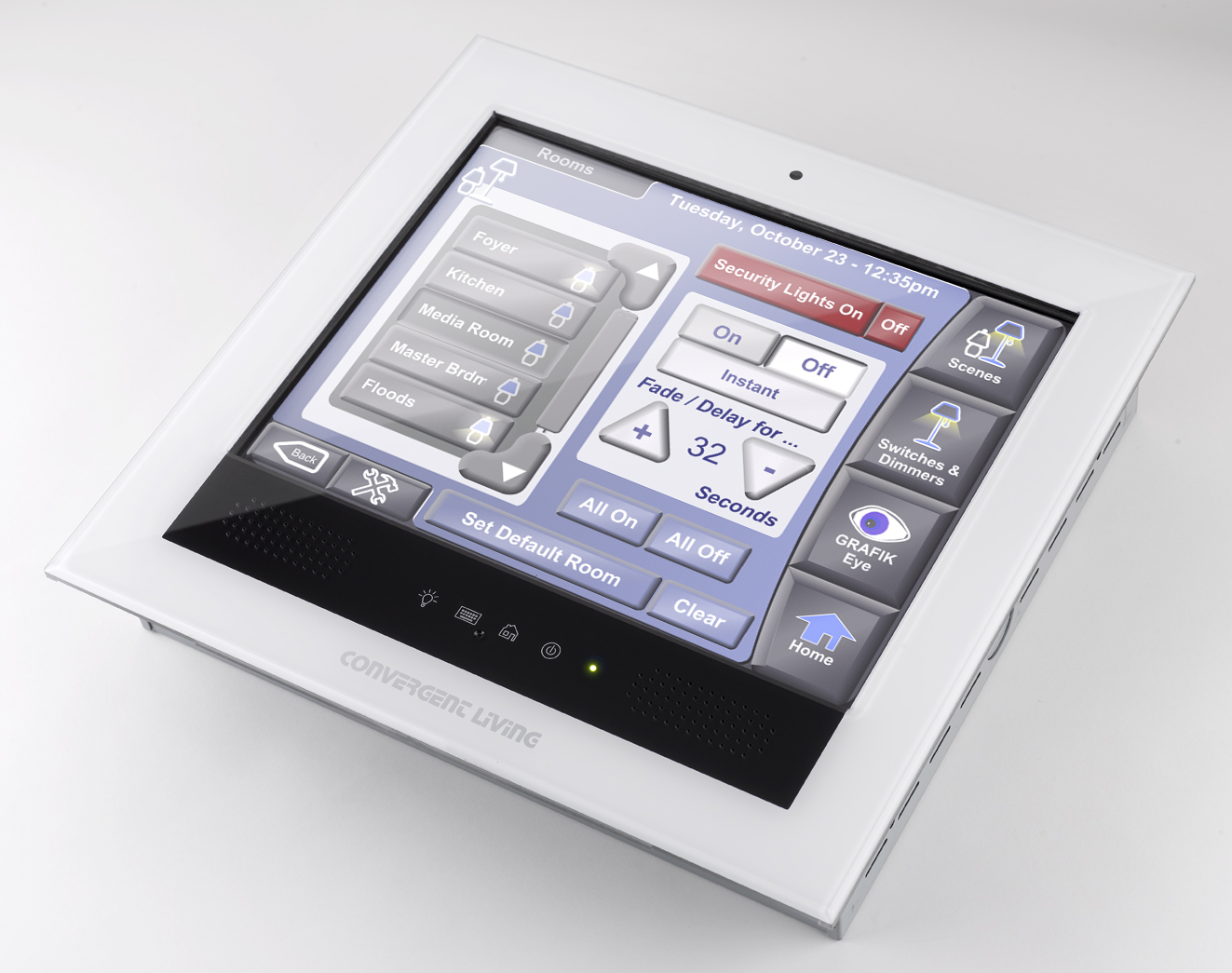 private label and/or application integration via the bezel button GPIO. We make it VERY easy for you - so easy you can buy just one screen at a time and still have a custom look / feel or take advantage of our volume pricing and drop ship larger quantities to your distributors.

Great for application providers or for larger integrators or anyone wanting their brand on our affordable platforms!
OEM clients can easily leverage Protege platforms with their brand and drop ship from the factory with pre-loaded software. That's service!
Easy for anyone to do, the Micro-OEM Program is all about you!


Call about the OEM Program today!